Tidal Marine Launches CB 680
Tidal Marine is pleased to announce the launch of our CB 680 kg buoyancy compensator buoy. The 680 draws on the proven design of our CB 1200 – 2500 series. Large diameter (15″) load plates are bolted to the top and bottom of the buoy for superior load disbursement across the buoy shell.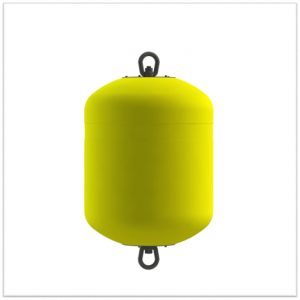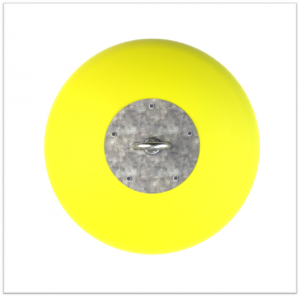 https://tidalmarine.ca/buoys/aquaculture/cb-680-standard/
This compensator buoy is ideal for mooring aquaculture cages as well as marking outer extremities. The EPS foam filled shell provides reserve buoyancy in the event of a compromised shell. This buoy features galvanized steel swivel eyes (#10 size equivalent) for ease of use and to prevent strain on your tackle.
We are always happy to answer your questions about our products.
Call us at 604-674-4411 or email INFO@TIDALMARINE.CA today!